Meet Deborah Deras, M.S., C.R.C., ALSP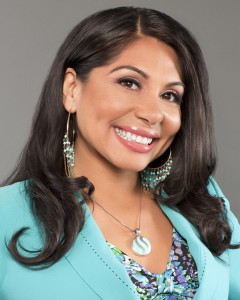 Deborah Deras has dedicated the past twenty years of her life to spiritual growth and development. Her mother enrolled her in intuition class at age 8 years old and ever since she has been reading spiritual books to enhance her life and the lives of thousands of others. She is an Agape Licensed Spiritual Practitioner. A practioner is a spiritual counselor who offers prayer, pre and post marital counseling, wedding ceremony, house and baby blessings to anchor and evoke the state of unconditional love. Deborah studied under the leadership of Dr. Michael Beckwith, founder of the Agape International Spiritual Center in Culver City and a master teacher from the Movie, the Secret.
She was born into a Jewish heritage to a Colombian Father and a Lithuanian Mother raised in the reformed Jewish faith. She is a life-long student of Ancient Wisdom New Thought teachings and does not practice any one religion but sees the unity of love that unites them all. She considers herself a student of spiritual growth and development.
Her favorite new thought teachers and authors that she has had the honor of studying under include: Marianne Williamson, Debbie Ford, Judith Orloff, Eckhart Tolle, Don Miguel Ruiz, Iyanla Vanzant, Wayne Dyer, Lisa Nichols, Terry Cole Whittaker, Cheryl Richardson, Joan Bornseynko to name a few.
In between facilitating wedding ceremonies, Deborah is an Inspirational Speaker, Spiritual Counselor, Life Coach and Author of Confessions of an Adrenaline Addict: How to achieve more with less effort. She also teaches Counseling classes at the University of Phoenix. She travels the world facilitating retreats, corporate seminars and keynote speeches on Stress Management, Time Expansion and Work Life Balance.
Deborah is committed to making your day very memorable especially since on her wedding day the minister she hired to facilitate a special Marianne Williamson inspired ceremony did not show and a man with a pink face, red baseball hat, and green cloak showed up instead putting Deborah in a state of panic.
Deborah is committed to facilitating your sacred day in which you co-create a beautiful rite of passage for you and your loved one and all of your friends and family to be active participants and supporters of your sacred union.
You can learn more about Deborah Deras by going to her other websites at www.DeborahDeras.com and www.SynergyUnlimited.net .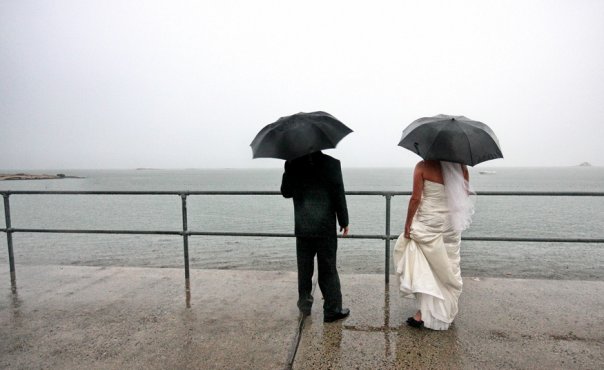 Services
• Pre and post wedding counseling
• Wedding Ceremony (including two preparation sessions and rehearsal dinner)
• House blessing
• Baby blessing
• Assistance with creating customized vows
If you would like to see Deborah Deras' availability for your wedding email deb@synergyunlimited.net or call 310-945-5651.